Company Overview
The World Contact Strategic Difference
20 Years of Experience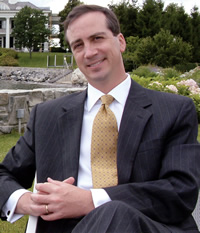 Since the earliest days of the Internet World Contact has worked with a vast range of business clients to design, develop, and deploy effective Internet and E-commerce strategies and solutions. World Contact has served clients in all 50 U.S. States and 17 countries.
Business Thinking First
Our approach uses proven business methods and planning first. The technology comes second, and is implemented because it is useful and useable, not because "techy people" think it's cool or trendy.
Business Planning for Your Project
Success requires a Management Consultant's approach. We help our clients to clearly identify goals, recognize internal vs. external technical and operational capabilities, develop options, and create a clear business action plan. We cover client strategy, marketing, budget, capabilities, options, project components, and establish project stages and success measurements.
Economical
We place special emphasis on being budget conscious for our clients. Our experience and history of long-term client relationships speaks for itself. Our client's ROI is outstanding because we handcraft a plan with them that fits their needs - we don't reinvent the wheel at their expense.
Control
A business should have complete control over their business assets. That includes their website and all of its components including the domain name, the web hosting, the original graphics files, the website programs and code, and all access methods and passwords.
Don't let your business be held hostage! If you feel you are, call us!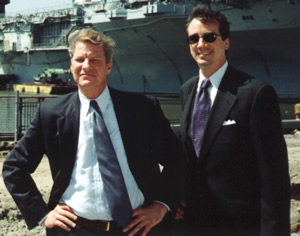 Professional Talent
The World Contact team is a healthy mix of business marketing professionals, technical programmers, graphic designers, and specialized project contractors. World Contact has designed, built, delivered, and managed a wide variety of both custom website solutions and component "turn-key" solutions to small, medium, and fortune 500 businesses.
We empower YOU
We offer friendly explanation, walkthroughs, and training at your place of business, or by telephone. We explain clearly how your web project parts work - without any "techy-talk". Unlike other computer nerd types, we happily teach our clients web site self maintenance skills to their technical comfort level and desire. This ranges from basic website page updates, to advanced website content management.
Legal Considerations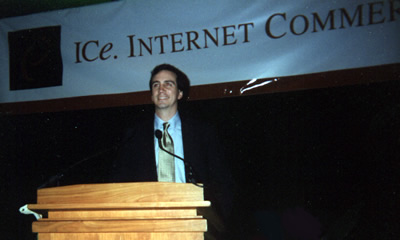 We will cover these topics as they may affect you; copyright, trademark, business ownership, product and service classification, and business entity considerations.
Payment Processing
Payment and credit card processing gateways, fees, hosting and security considerations, and professional business image.
E-commerce
Website shopping cart software
Online payments
Product fulfillment
Product digital downloads
SEO
Search Engine Optimization Planning.
Communications
We can write great copy! Professional Writing, and editing services.
Graphics Management
Get a handle on your website graphics!
Whether you use stock images or your own photography, we can help you manage and edit your website graphics like a pro!

Email: office@worldcontact.com Tel: 203-966-5408 (9 - 5 ET)

24 East Avenue, #202, New Canaan, CT 06840