Email Marketing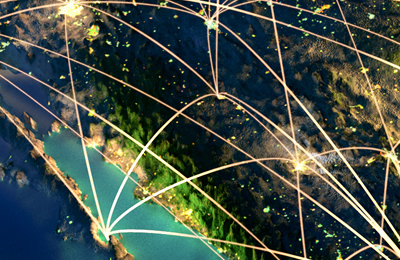 World Contact also develops strategies for marketing and promoting your site to targeted Internet audiences based on your objectives for building brand and service awareness, acquiring leads, adding web based value to customers, or conducting web based electronic transactions.
Our marketing and promotion plans help to direct visitor and customer traffic to your site. We employ proper web page "meta tag" coding for excellent search engine response.
We arrange links with other websites as appropriate, online promotions and advertising campaigns, regular email list mailings, newsgroup seeding, and point of purchase or contact cards.
In addition, we practice permission based marketing for your business website so it can become a virtual visitor database for proactive marketing contact.
Permission based e-mail with relevant content offerings or interesting updates can create "reasons" for repeat site visits and contact with customers and interested visitors. Plus, database automation makes the entire process self-serve!
Email: office@worldcontact.com Tel: 203-966-5408 (9 - 5 ET)

24 East Avenue, #202, New Canaan, CT 06840