Website Makeovers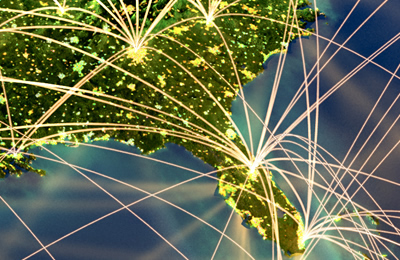 "Let's not throw out the baby with the bath water... "
"Why reinvent the wheel...?"
"If only we had known..."
We've heard it all.
We're here to listen. We're here to help.
Let's examine what you have, what works, and what needs improvement or replacement.
We can create a comfortable action plan that has a purpose, and makes sense.
Give us a call.
You'll be glad you did.
Email: office@worldcontact.com Tel: 203-966-5408 (9 - 5 ET)

24 East Avenue, #202, New Canaan, CT 06840