Website Design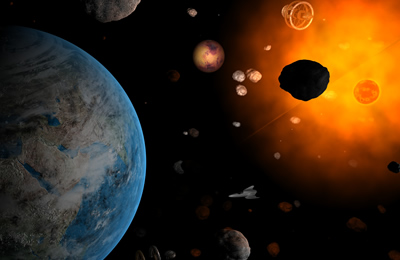 Responsive • Custom • Editable • Eye-Catching • Yours
Business websites designed to meet your business goals.
Our interactive websites function just like the best known expensive websites! Collect client leads for your email marketing, or open your own web based e-commerce store — control your own inventory, prices and shipping, upload product images, and accept secure credit card orders in real time automatically.
Opportunity assessments of your current web site — learn the secrets that turn ho-hum sites into clever interactive sites that produce results and please customers.
Is your web site a secret? Bring web traffic to your site — learn the secrets of real, long lasting organic SEO with our search engine optimization service.
Control your web site — save money and eliminate frustration, delays, and quality control issues with unreliable outside "techies" or old fashioned service agencies. Don't become dependant on outside 3rd parties! Unlike most other web development companies, we happily teach our clients the simple steps to edit their own web pages at their level of technical comfort. Training time averages only one to two hours!
The largest sales and communications channel in existence IS THE INTERNET. Are your organization's marketing strategies geared to take advantage of this fantastic medium? Our consulting will clarify and explain your options… in plain English. Our strategies will make your goals clear, relevant, and achievable.
Our management consulting experience also considers various legal issues, financial processing, marketing and sales strategies, inventory and fulfillment technologies, software training, and office automation techniques.
Email: office@worldcontact.com Tel: 203-966-5408 (9 - 5 ET)

24 East Avenue, #202, New Canaan, CT 06840